"The wicked flee though no one pursues, but the righteous are as
bold
as
a
lion
." ---Proverbs 28:1
Years ago I told you that around age 23, I felt God say, "Always live ready to raise the dead."
Rather unforgettable, right? Then months later He added, "And always stay ready to use the name of Jesus."
You'll smile, but I actually recall a couple dreams where a man stepped forward to attack me, but I boldly spoke, "In the name of Jesus Christ of Nazareth, leave me alone!" Both times the mens' eyes went all swirly like in old-time cartoons. Their legs buckled, then they turned and crawled away. ツ
Well, I'll tell ya. I recalled those dreams last week.
Did you watch that terrible video of a woman in a supermarket shouting at a mom's two tiny daughters for not wearing masks? As the little girls look upward, she yells, "You're going to kill me and my husband! I hope you all die! I hope you all die!"
Oh. My. Goodness.
If that mom had been me and if Naomi had been 4 (instead of 40)? I would have boldly pointed and said, "No! In the name of Jesus Christ of Nazareth, you will shut your mouth! You will not speak to my daughter that way."
And then stood and watched what God would do.
Yes, seriously. These days in which we live? These are times for boldness and certainly not, as Christians, for being trembling wimps, letting satan do whatever.
But here's my very important disclaimer--
"Some Jews who went around driving out evil spirits tried to invoke the name of the Lord Jesus over those who were demon-possessed. They would say, "In the name of the Jesus whom Paul preaches, I command you to come out."...
One day the evil spirit answered them, "Jesus I know, and Paul I know about, but who are you?"
Then the man who had the evil spirit jumped on them and overpowered them all. He gave them such a beating that they ran out of the house naked and bleeding.
When this became known to the Jews and Greeks living in Ephesus, they were all seized with fear, and the name of the Lord Jesus was held in high honor." --- from Acts 19
For decades God has readied me for such a time as this. Those ugly spirits out there? We've done battle: they won't be asking who I am.
And now, don't write yourself off, ok? Most likely, they remember you for all the times--
You stood up to those sent to intimidate you.
You did not quit while sorely tempted.
You reacted in love rather than hate.
You forgave.
You lost friends when you spoke truth.
You stepped out in obedience, though uncertain.
You read your Bible when you didn't feel like it.
You pushed past laziness and procrastination.
You spent hours and hours with Jesus, you came when He called, and you grew in your love for Him.
And more--
Probably you are more prepared for these Wild Days than you believe.
But if not? Please accept all the invitations Jesus sends you now to grow in Him. All of them, wholeheartedly. Listen to the people He sends you, learn, practice, do whatever God asks.
He's waiting to ready you for anything crouching in the road ahead and He'll even provide the joy, the strength, to face it all.
"That at the name of Jesus every knee should bow, of [things] in heaven, and [things] in earth, and [things] under the earth..." --- Philippians 2:10
You hem me in behind and before,
and you lay your hand upon me.
6

Such knowledge is too wonderful for me,
too lofty for me to attain." ---Psalm 139:5,6
The joy of the Lord is my strength." --- Nehemiah 8:10
I watch all of Heidi St. John's video posts, but this one, oh my! She was on fire (the good kind). (You may need a Facebook account. Not sure. I'm still learning my way around the new Blogger dashboard and couldn't figure out how to add the video here. Alas.)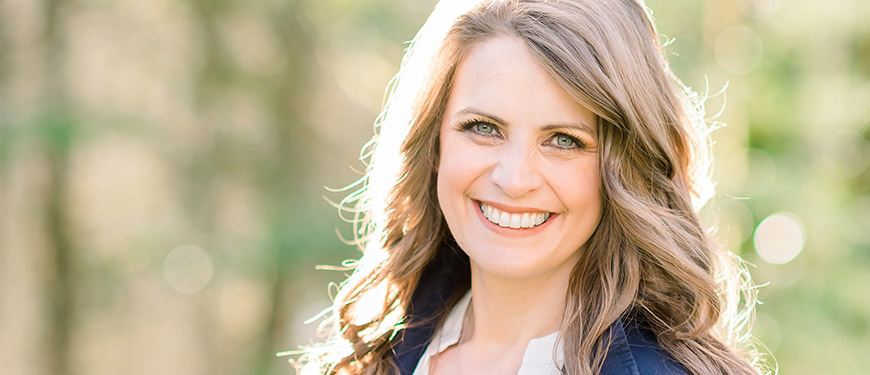 ******
"For if you forgive others their trespasses, your heavenly Father will also forgive you, but if you do not forgive others their trespasses, neither will your Father forgive your trespasses." ... Matthew 6:14,15