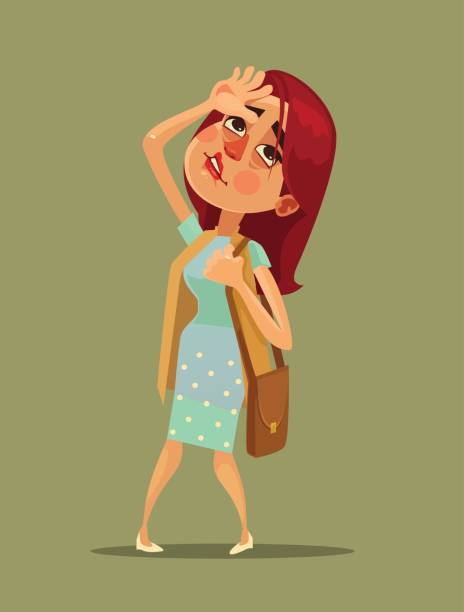 "If you faint in the day of adversity, your strength
is
small." --- Proverbs 24:10
(Could there be a more convicting verse for these wild days? Hmm?) ッ
Yikes! Some friends have disappeared from social media. Poof!
I don't even mean they've unfriended or unfollowed me. No, they still exist there by name, but like a shell. Their pages feel like ghost towns and they, the real them, are gone.
It's creepy. I mean now's our time to shine!
To warn, to help, to clear-up confusion.
To share God's Word, to offer what we've been given.
To shine as bright lights so even the blind will see.
To present peace and strength to the weary rather then, uhm, be the weary ones, ourselves.
Er hem.
God knew these crazy-dark days were coming. He did! So He spent years not just warning, but preparing us.
Oh, that we'd recall--
His surprising provision
His heart-comfort
His divine protection
His instructions via teachers
His sweetness on bad days
His calming voice
His joy-turned-strength
His gifts of needed boldness
His reminders of words to speak
His truth that set us free
His always-there love
And so much more.
And oh, that we'd shine like the beacons He created us to be for such a hairy time as this.
"You are the light of the world—like a city on a hilltop that cannot be hidden.
Neither do people light a lamp and put it under a bowl. Instead they put it on its stand, and it gives light to everyone in the house." --- Matthew 5:14, 15
Nah, this Erma Bombeck quote isn't convicting or anything... ツ
Still unsure whether you should stock-up on food? For a new uh-oh! reason to prep you can watch this video or read this article.
This information has suddenly popped up everywhere and makes
me extra-grateful that I've prepared ahead of time and can remain calm.
(But this info.---yikes! "Control the food supply and you'll control the people.")
"You become DANGEROUS to the enemy when you are FULLY AWAKE to God.: ---Lisa Bevere
"For if you forgive others their trespasses, your heavenly Father will also forgive you, but if you do not forgive others their trespasses, neither will your Father forgive your trespasses." ... Matthew 6:14,15