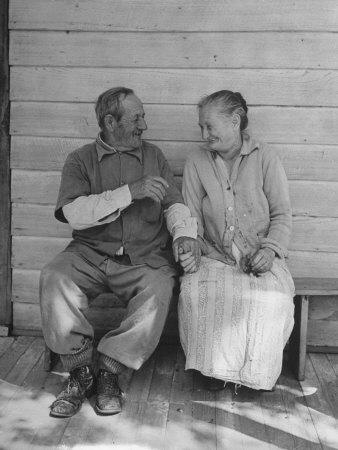 Sara has been on such a roll lately with amazing blog posts.
Here's one you simply must read. I read it aloud to Tom last night while we were eating chocolate chip cookies and sponge candy. (Eegads.) Sara's words really, really convicted us and almost made us stop eating all that chocolate. ("Almost thou hast persuaded me...") Tom and I are tough nuts to crack and that's why we need to read lots and lots of posts like Sara's. Someday the summation of them will cause us to 'straighten up and fly right.' To take seriously our personal responsibility.
We hope.
So skip on over there while you still can. (You'll see what I mean. heh) Sara will give you something to think about, something which will haunt you for days. At least, I'm certainly being haunted... in a good way, but of course.
***************
Psalm 111:10
The fear of the Lord is the beginning of wisdom: a good understanding have all they that do his commandments: